Wyjątkowy pobyt w otoczeniu gór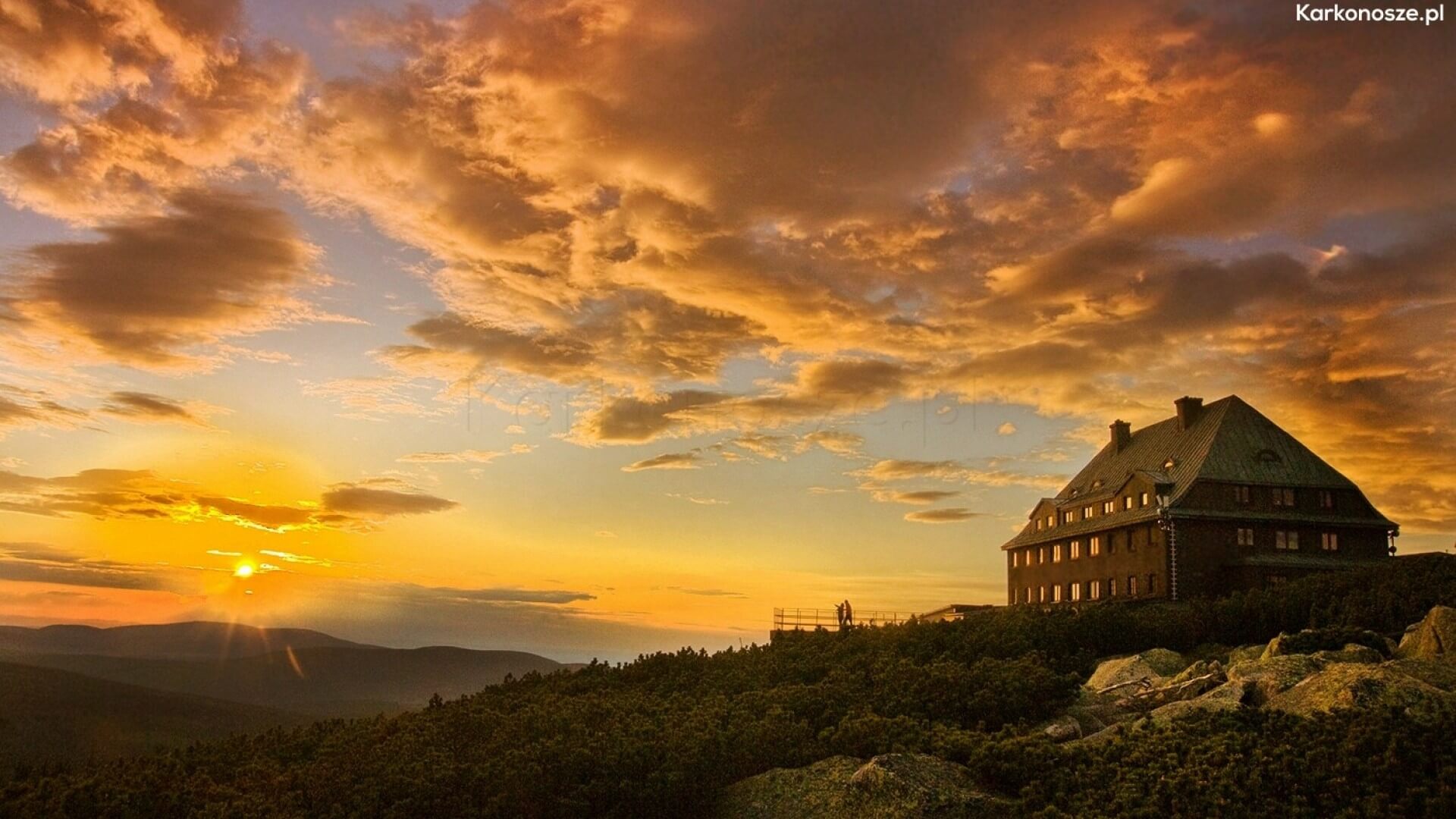 SZRENICA
Szklarska Poręba Szrenica. Szrenica to karkonoski szczyt, na który prowadzi krzesełkowa kolej linowa. Pod szczytem górna stacja wyciągu krzesełkowego w Szklarskiej Porębie i początek nartostrad.
WODOSPAD KAMIEŃCZYKA
Szklarska Poręba Wodospad Kamieńczyka. Wodospad Kamieńczyka to najwyżej położony (846m n.p.m) i najwyższy zarazem (wysokość 27 m) wodospad po polskiej stronie Karkonoszy.
TRASY ROWEROWE
W Karkonoszach są wyznaczone miejsca i konkretne odcinki szlaków, po których można poruszać się rowerem. Znana trasa singletrack na terenie Karkonoszy zdążyła zdobyć serca kolarzy.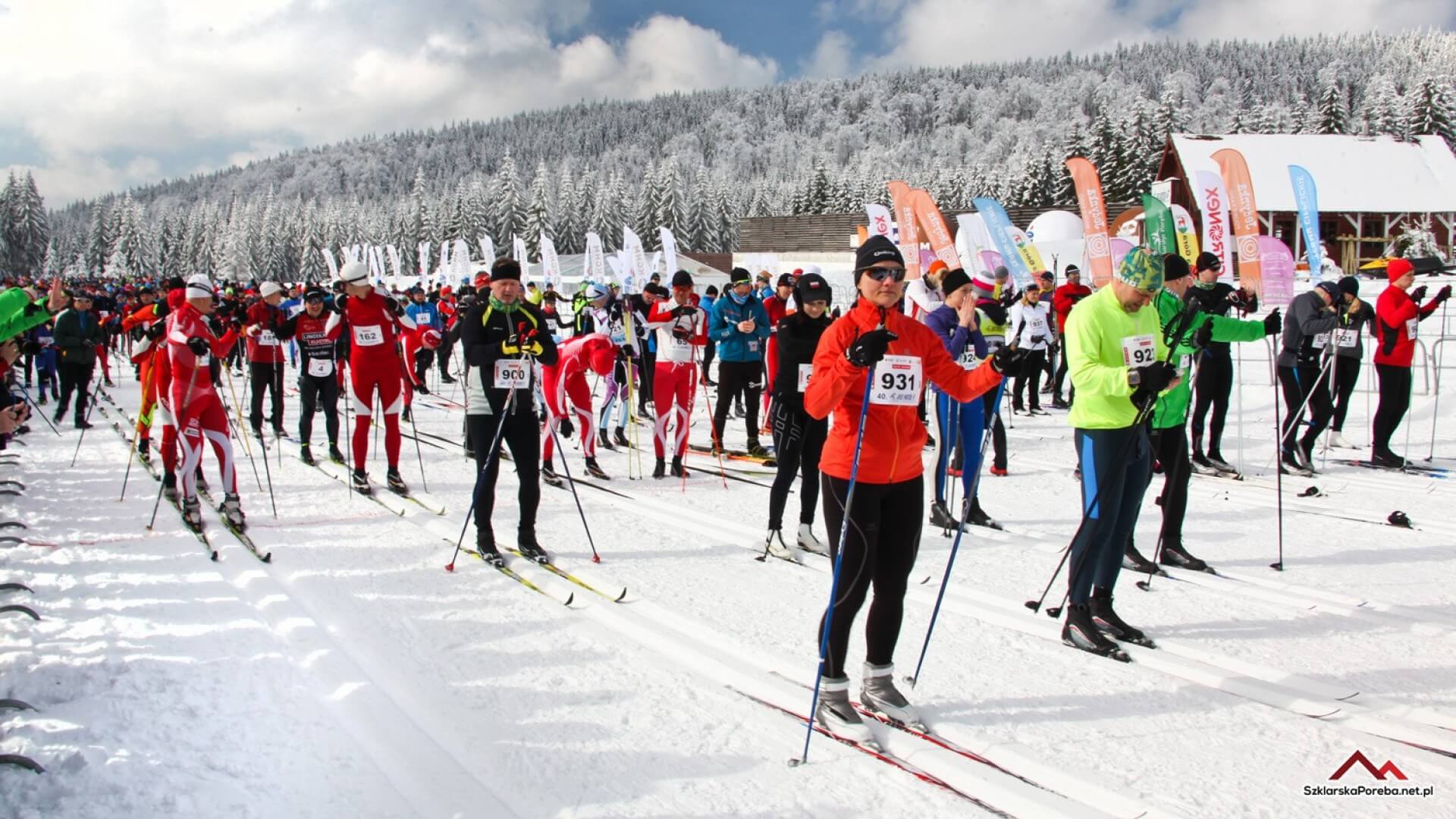 NARCIARSTWO BIEGOWE
Doskonałe warunki do uprawiania narciarstwa biegowego panują w Jakuszycach (dzielnicy Szklarskiej Poręby). Ośrodek Narciarstwa Biegowego i Biathlonu Jakuszyce znany jest narciarzom od lat, szczególnie za sprawą odbywającej się tutaj co rok imprezy – Bieg Piastów.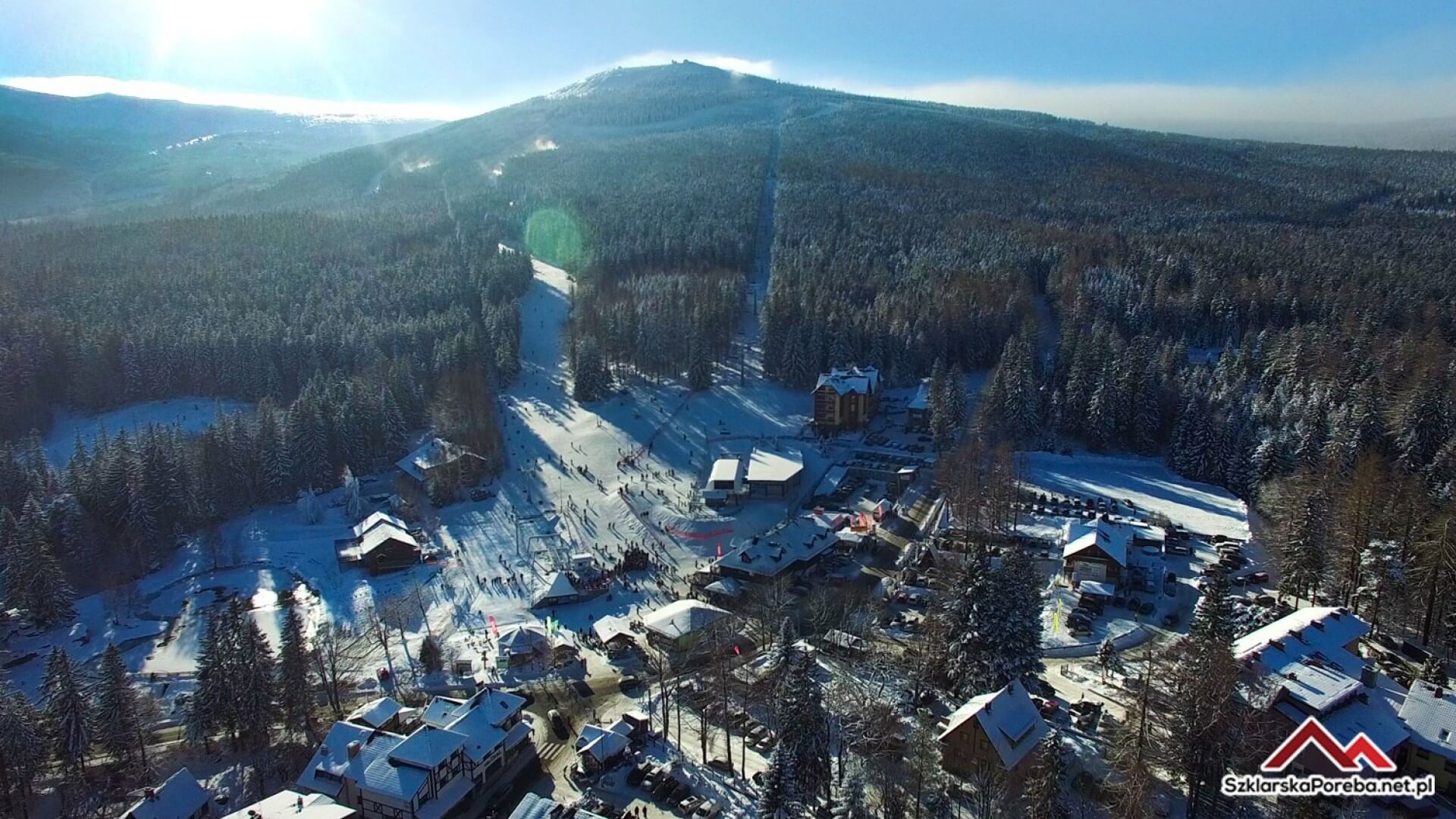 WYCIĄGI NARCIARSKIE
Wyciągi Narciarskie w Szklarskiej Porębie. Tereny do uprawiania narciarstwa zjazdowego i snowboardu można podzielić na dwa regiony: miasto (w tym wyciągi przy szosie do Jakuszyc) i SKI Arena Szrenica. Dla bardziej wymagających atrakcją będzie kompleks Szrenicy.
POLANA JAKUSZYCKA
Polana Jakuszycka jest głównym ośrodkiem narciarstwa biegowego w naszym regionie, do dyspozycji mamy około 100 km tras biegowych o różnym stopniu trudności. Panują tu idealne warunki pogodowe, dzięki czemu do wiosny możemy się cieszyć grubą pokrywą śniegu, zaś w sezonie letnim trasy idealnie nadają się do rowerowych przejażdżek lub pieszych wycieczek w głąb Gór Izerskich.