Wyjątkowy pobyt w otoczeniu gór
Przygotowaliśmy dla Państwa przestronne i komfortowe pokoje. Część z ich posiada balkon z widokiem na góry.
Każdy z pokoi posiada:
łazienkę
telewizor
dostęp do Wi-Fi
ręczniki
suszarkę do włosów
Dodatkowo nasi Goście mogą swobodnie korzystać z ogólnodostępnej sali z lodówką, czajnikiem elektrycznym, naczyniami oraz kawą i herbatą.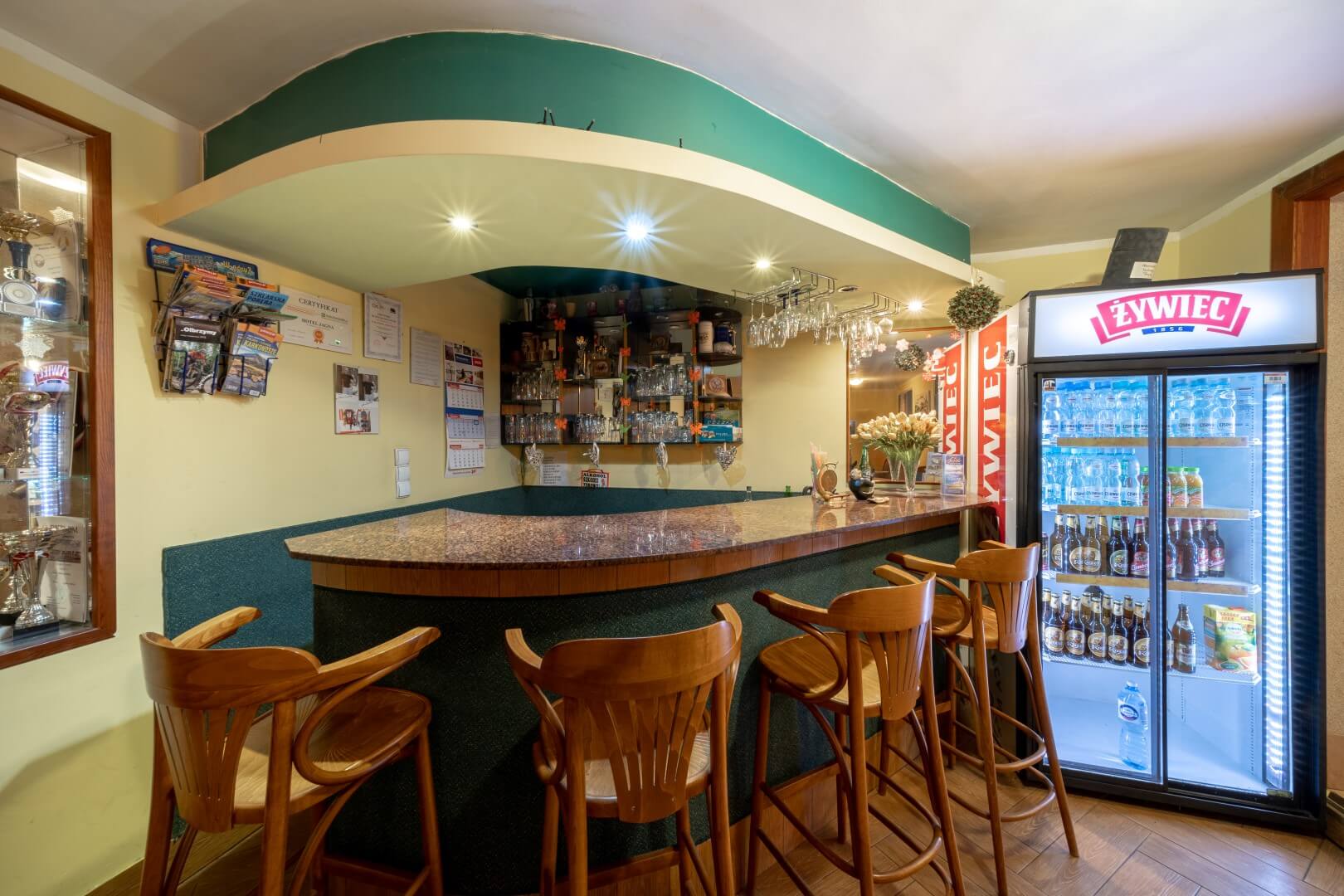 Wszystkich Gości zapraszamy również do naszego Barku, w którym czeka na nich piwo, ulubione drinki, grzane wino.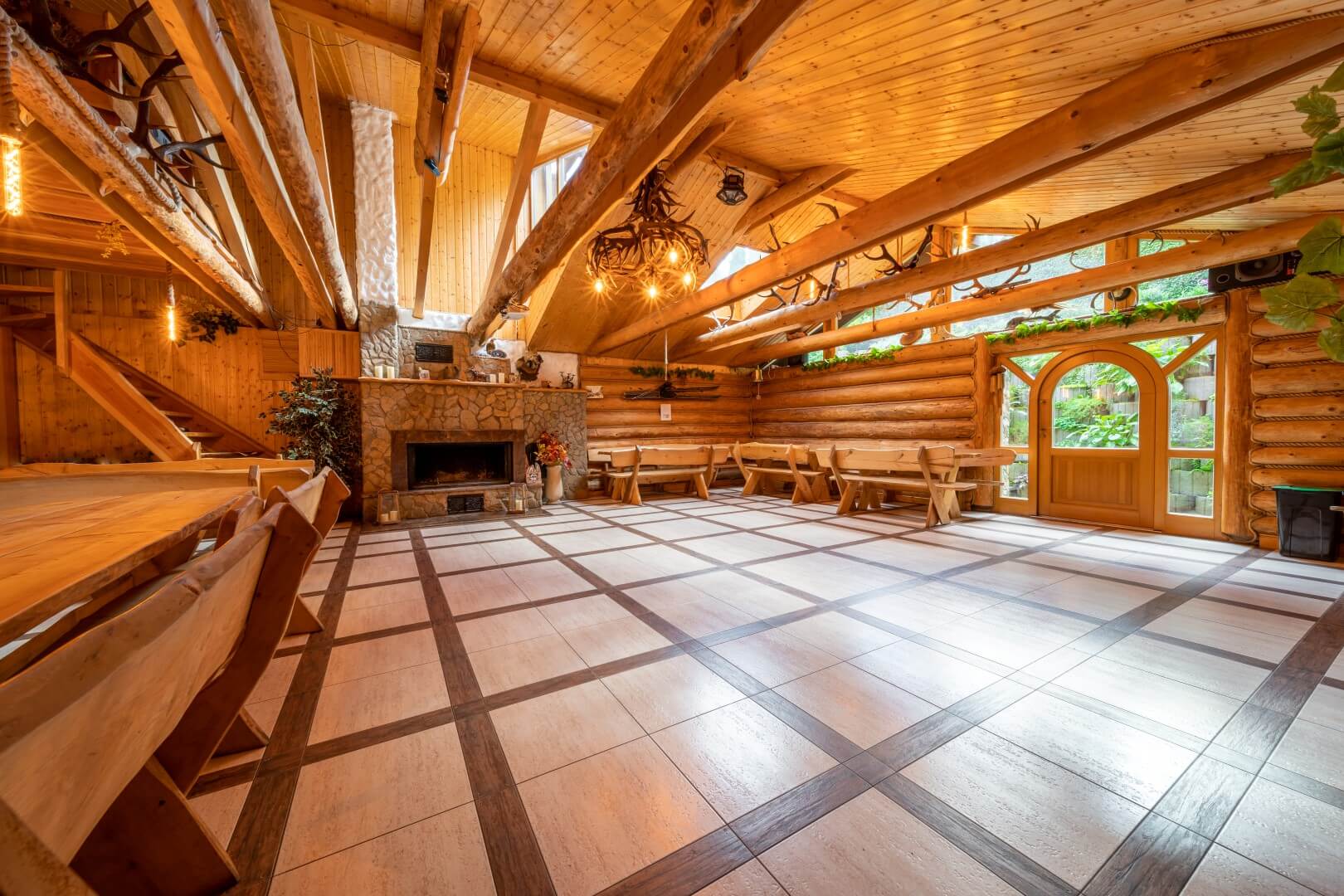 Nasza drewniana Sala Kominkowa to wyjątkowe miejsce. To właśnie tutaj organizujemy bankiety oraz przyjęcia okolicznościowe. Znajduje się w niej również projektor, dzięki czemu wieczorki filmowe w Jagnie to jedna z ulubionych atrakcji naszych Gości.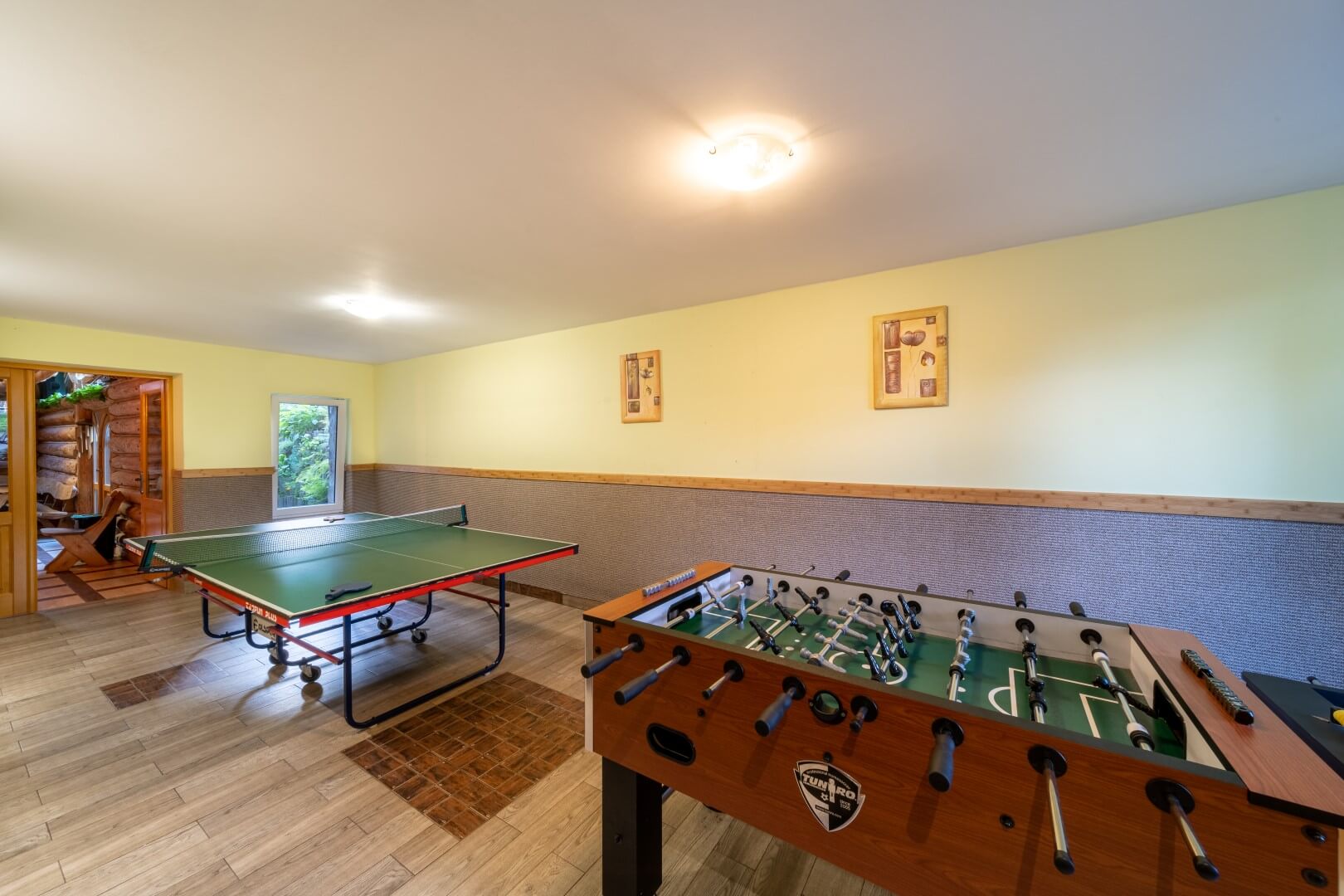 Staramy się umilić pobyt naszym Gościom dlatego do ich dyspozycji oddajemy stół do tenisa sportowego oraz piłkarzyki. Sportowa rywalizacja to świetny sposób na integrację i miłe spędzenie popołudnia lub wieczoru.